Browse Catalog
Help Center

Return Policy
By acceptance of our digital placement proof, you agree to our terms of service. Please make sure you review this document carefully.

Quality Guarantee

If there is a material defect or a printing defect we will offer a discount or to reprint problem shirts. We are unable to offer a return for custom printed merchandise.
What to do if this happens:
Reference your order/invoice number.
Tell us what is wrong.
If possible, take a photo of the issue (we may request this later).

We will respond within 1 business day.
Shipping Terms
All printed merchandise are FOB shipping point and ownership transfers to you upon shipment. This means that risk of loss passes to you upon our delivery to the carrier. We are not liable for delays in transportation from us to you, including but not limited to, severe weather delays, package handling errors misroutes or exceptions.

If your package is lost, we may assist you in working with carrier to open an investigation. During this time, you have the option to reprint your order. If the original package is located; you are responsible for the cost of both orders. If the package is not located, you are responsible for the costs incurred to replace the original shipment.
If for any reason, your package is not received "on time" a credit, a discount, a return or a refund will not be issued for package contents. If you paid for expedited shipping, and the delay did not occur due to weather or other act of nature, a request for refund of shipping charges will be honored.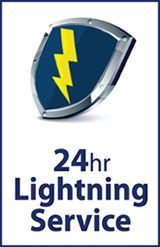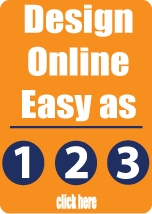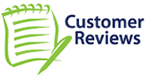 Just got back from the show and after reviewing the shirts I wanted to thank you for the quality and promptness of your delivery. Price also being a consideration, I assure you we will be doing many more orders of increasing quantities over the years to come. Your efforts above and beyond expectations made our decision quite easy. Thanks again. Paul